Adults Ministry
Adults of all ages have many opportunities to grow in faith and fellowship as we follow Jesus together.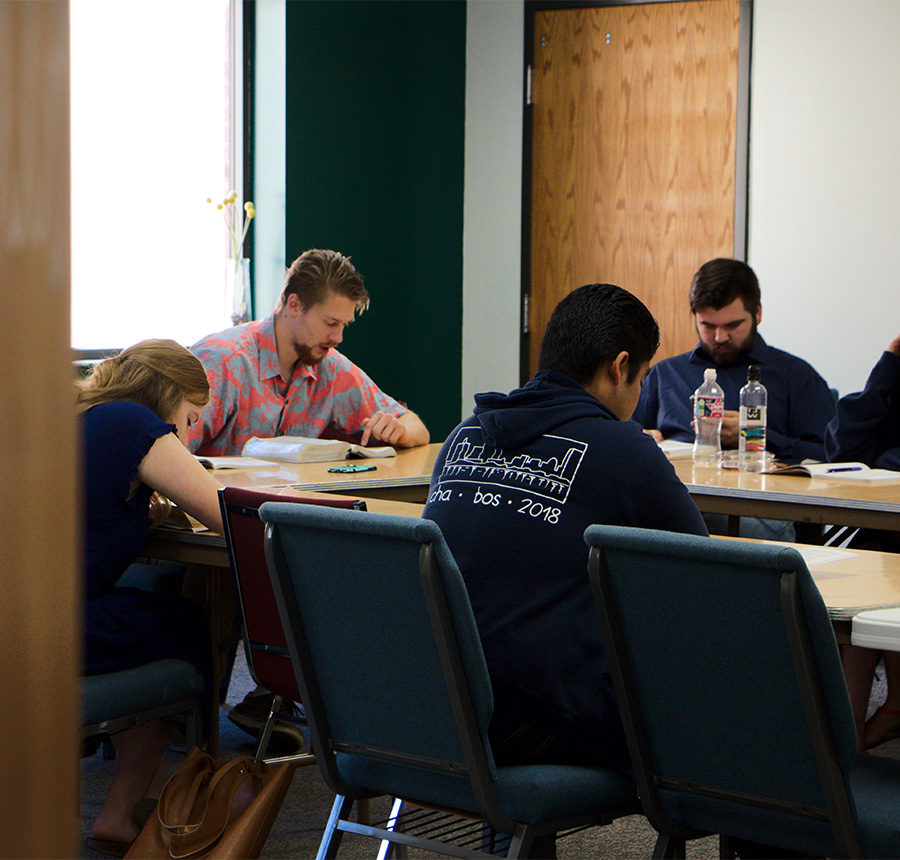 Sunday School
Sunday School is a vital part of our ministries at First Baptist Church. We have many Sunday School classes to choose from for adults.
College & Career (College Students) - 2nd Floor
Young Adults (under 30)- 2nd Floor
Gap class (Coed- Mixed Ages)- 2nd Floor
The Vine (Median Adults – ages 30-55)- 2nd Floor
Faithbuilders (Coed – ages 50 & over)- 2nd Floor
Way Keepers (Coed - ages 50 & over) 2nd Floor
Christ's Crusaders (Men, Women – ages 60 & over)- 1st Floor
People in Ministry (Older Singles & Others)- 1st Floor
Fuquay Class (Coed – ages 60 & over)- 1st Floor
Transformers Class (Coed, Men, Women – ages 60 & over) - 1st Floor
Cornerstone Class (Coed, Men, Women – ages 60 & over) - Basement
Life Study Classes - Sunday Nights
These classes are taught by various leaders in our church. They cover various topics, sometimes meeting in large groups and other times in men's and women's bible studies. Life Study Classes meet Sundays at 6 pm during the Fall and Spring semesters location varies each semester depending on the format.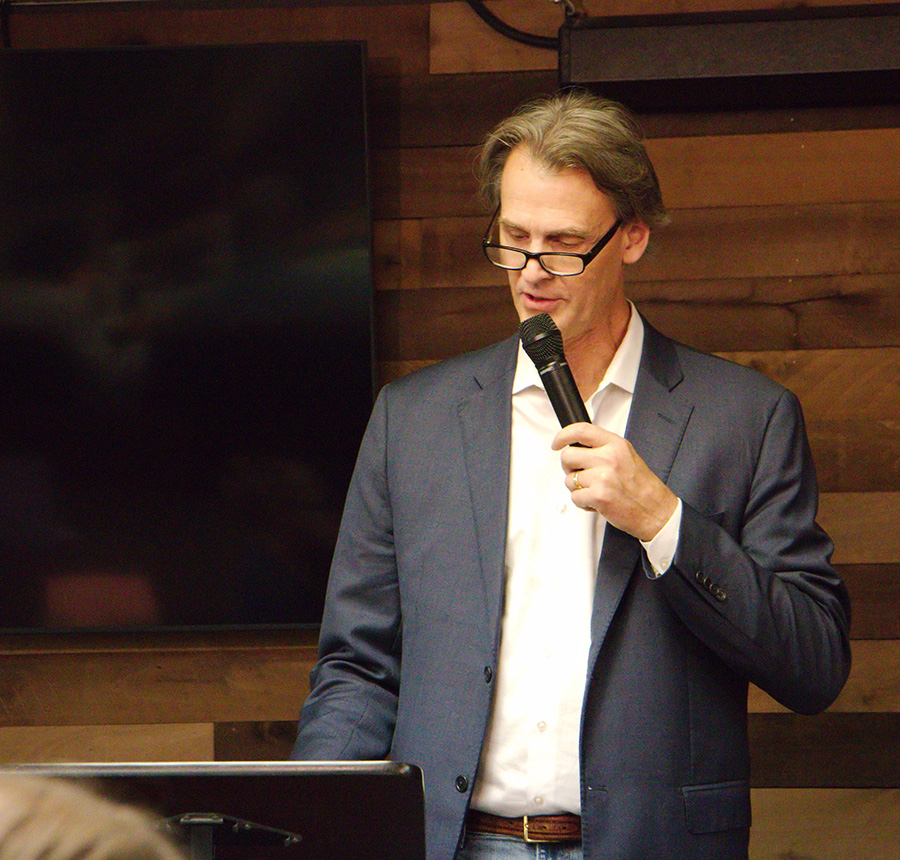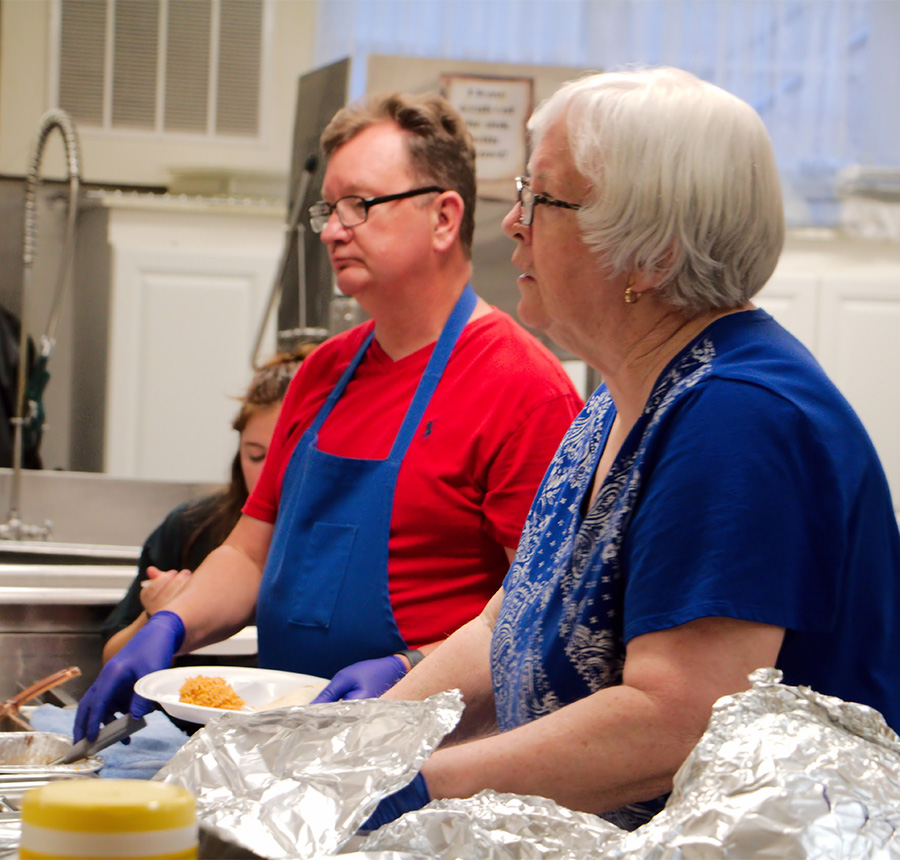 Fellowship Meal - Wednesday
Every week the church comes together to fellowship over dinner together prepared by our Kitchen staff. This meal takes place in our Fellowship Hall at 5 pm on Wednesdays. Call the church office to make reservations by noon on the Tuesday prior. The cost is: $6 for adults and teens, $2 for children 3 – 11 years old, and free for children under 3 years old.
Wednesday Bible Study
This is a time of worship led by our Minister of Music, Reece Watson, and a short devotional from Pastor Trey. Following our Bible Study, we go into a time of asking for Prayer Requests and praying for those in need. This study meets in Fellowship Hall on Wednesday nights at 6 pm following our Fellowship Meal.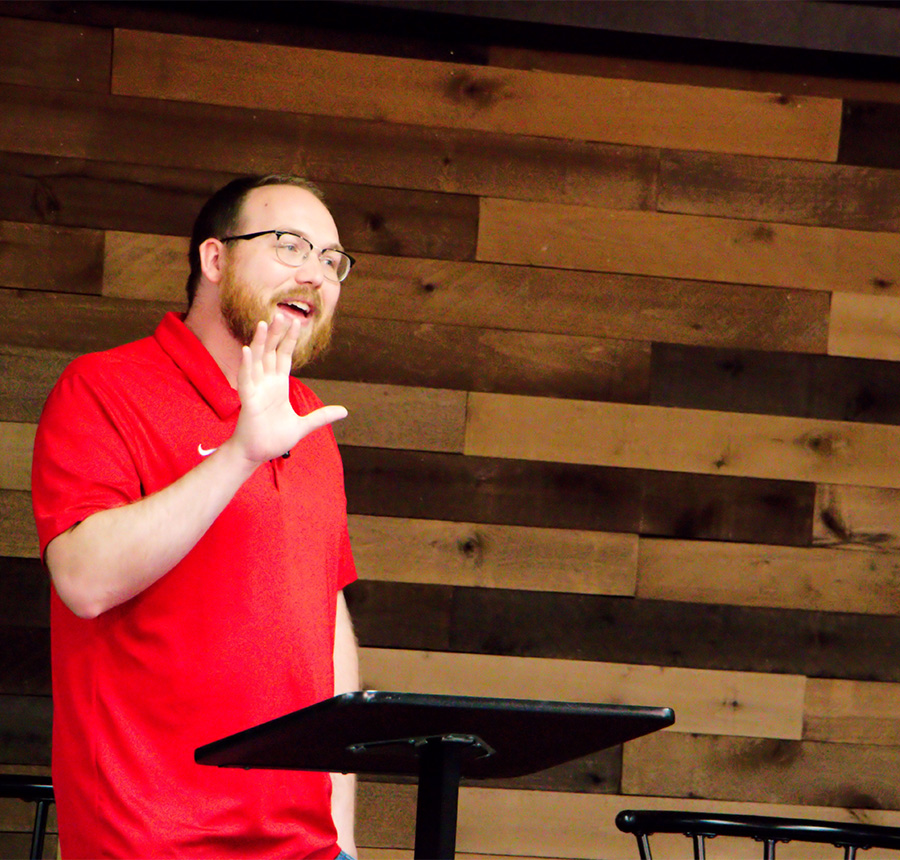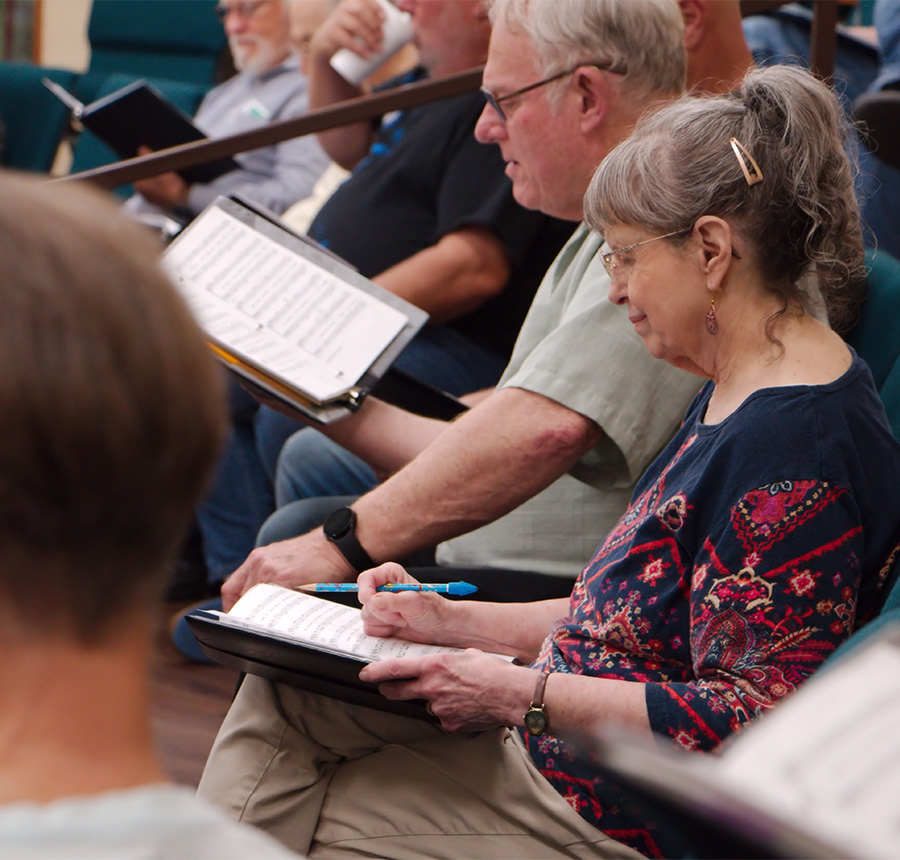 Worship Choir Ministry
If you love to sing and have a heart for worship, we would love to have you join our Worship Choir rehearsals on Wednesday nights from 7:00-8:15 pm in the Music Suite. Join us as we sing praise to Jesus and lead in worship every Sunday morning at 10:15 am.
GriefShare
This ministry is for helping serve those who are grieving the loss of a loved one. GriefShare meets on Sundays from 3:30 – 5:30 pm in the Fuquay Building during the Fall and Spring semesters. Register for our GriefShare group at GriefShare.org/groups.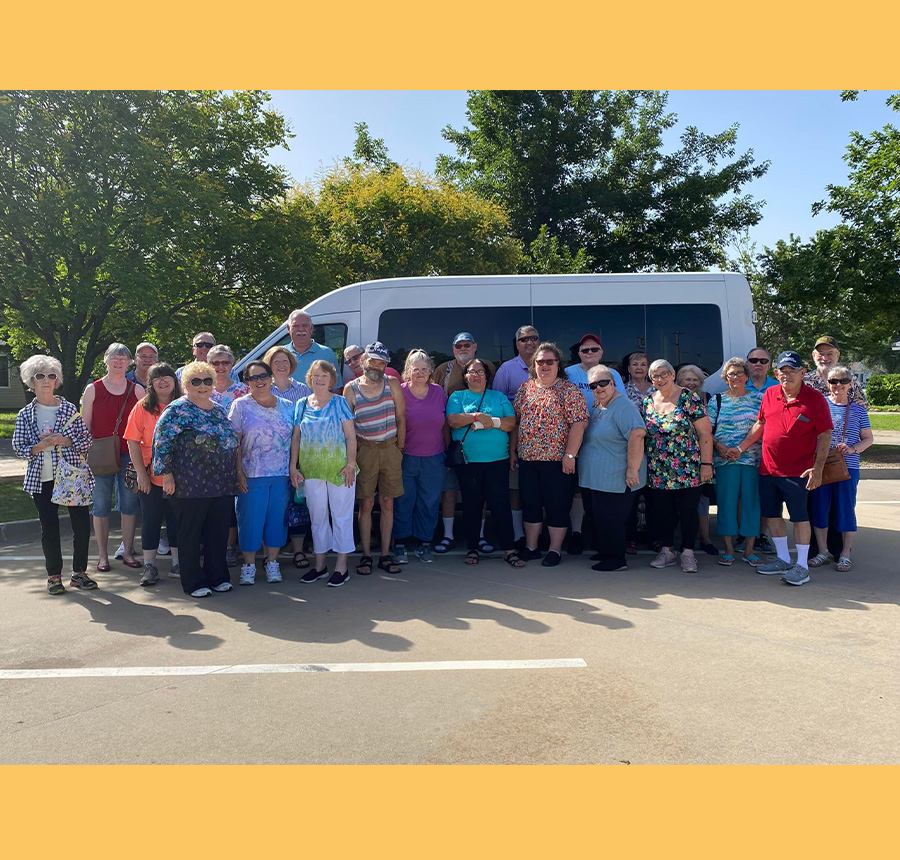 Happy Travelers
This is a special ministry for our senior adults. Our group takes day trips to eat lunch together, go to museums, and all sorts of other fun locations. There is usually one trip every month.
Women's Ministry/ Women's Missionary Union
We have an active Women's Ministry here at First Baptist Church. Our Women usually have a special event every other month. We also have a Women's Missionary Union that meets on the 1st Wednesday of every month at 9:30 am. Come and grow with your sisters in Christ.