Student Ministry
Students, 6th – 12th grade, are vital to our ministry at First Baptist Church. Our students have many opportunities to grow deeper in their walk with Christ together. Our student area is located on the second floor of the Fuquay building, which is on the northwest side of our facility at the corner of East Kittyhawk Drive and East Lockheed Drive.
Sunday School Classes
Our Sunday School classes are broken down into grades and gender from 6th through 12th grade.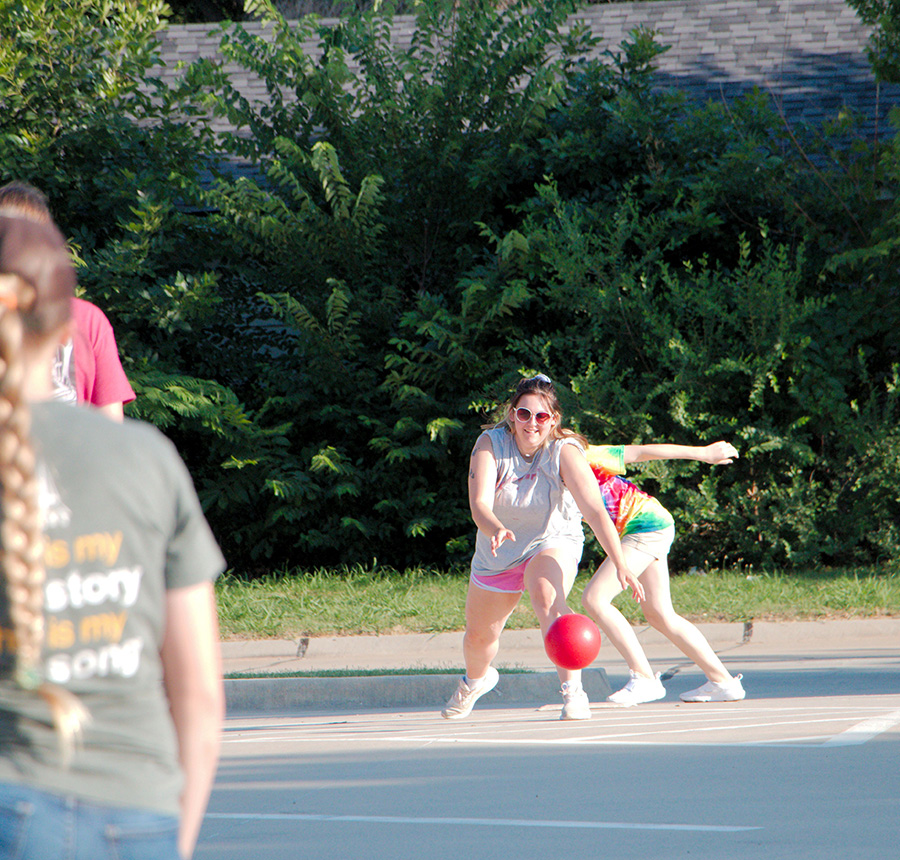 Student Intramurals - Sundays
Students come together to play games and encourage Christian fellowship. Intramurals meets in the Gym on Sundays during the Fall and Spring semesters from 4:45 –5:45 pm.
Life Study Classes - Sunday Nights
Students will get together for a special themed Bible study Sundays at 6 pm during the Fall and Spring Semesters led by our Minister of Students, Jimmie Tribble.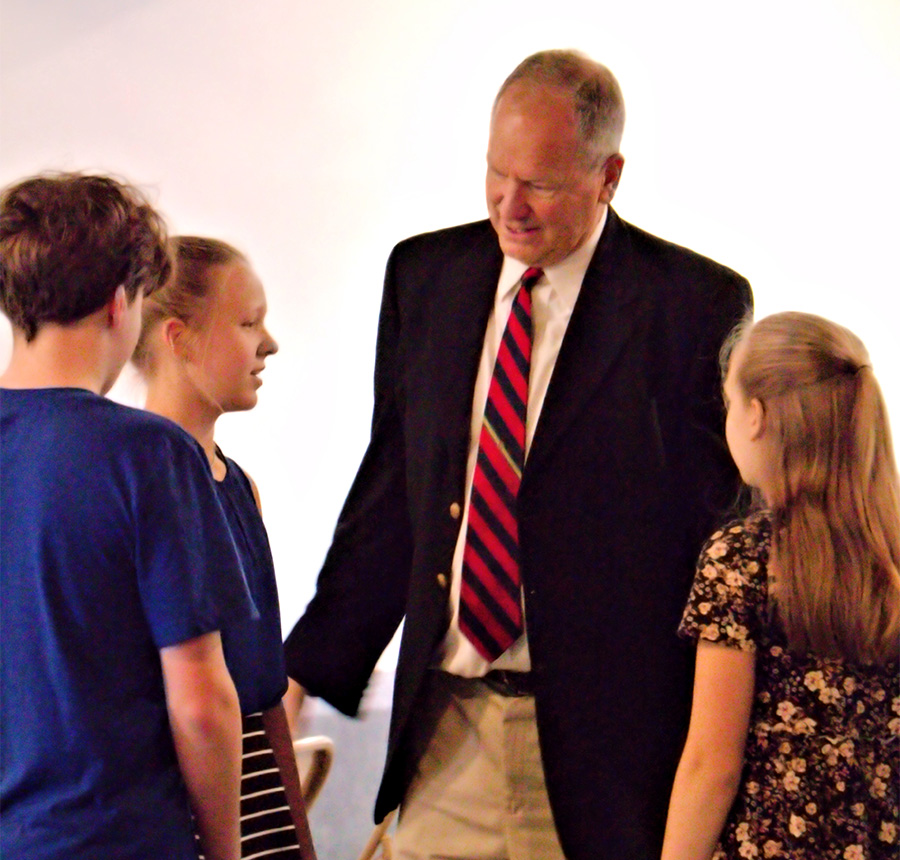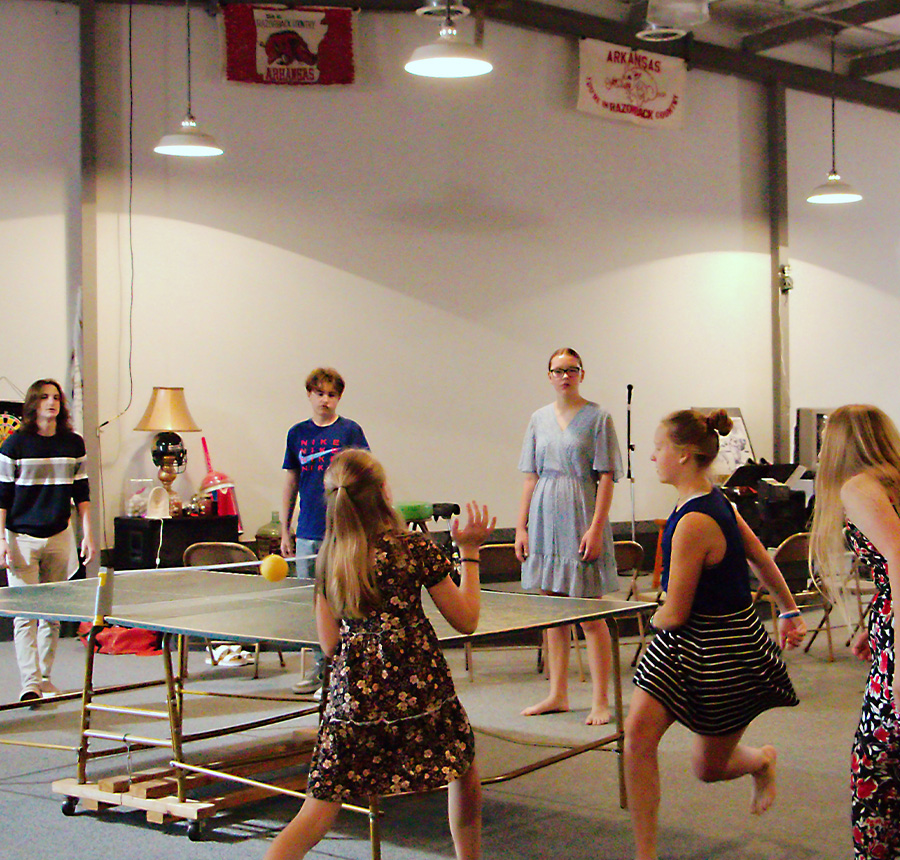 Wednesday Night Activities
Every Wednesday our students participate in various activities and Bible Studies starting at 6 pm.