Watch
Sermon Archive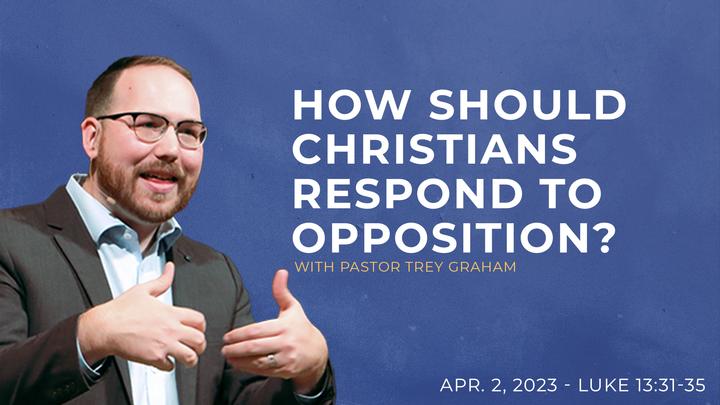 April 2, 2023
Who is Jesus? A Study of the Gospel of Luke
Luke 13: 31-35
How Should Christians Respond to Opposition?
We Follow in the Footsteps of Our Savior
Jesus Accomplishes His Mission
Jesus Extends His Compassion
Jesus Proclaims His Authority
Watch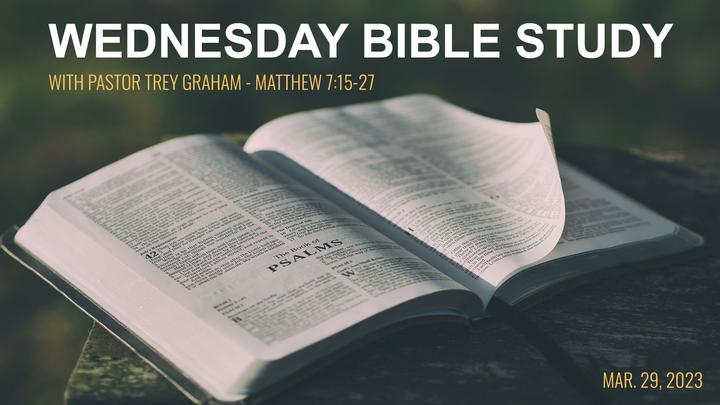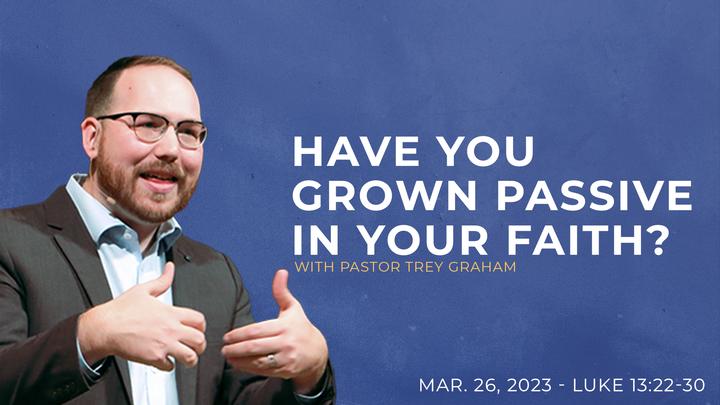 March 26, 2023
Who is Jesus? A Study of the Gospel of Luke
Have You Grown Passive in Your Faith?
Strive to Follow Jesus
Following Jesus is a Difficult Calling
Following Jesus is an Urgent Calling
Following Jesus is a Universal Calling
Watch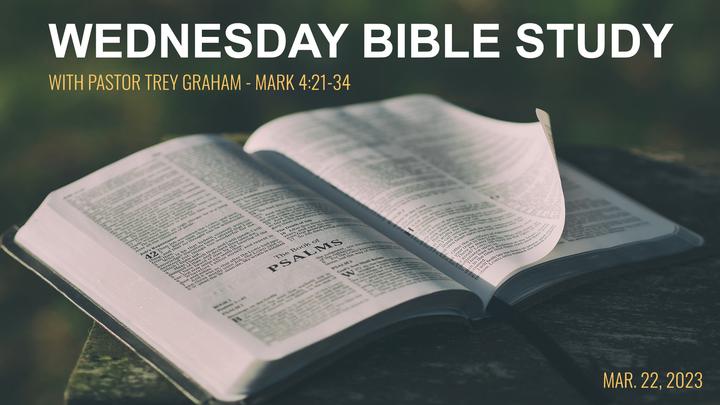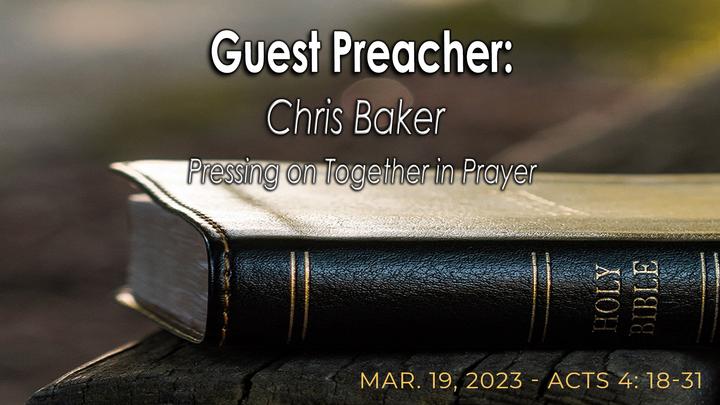 March 19, 2023
Pressing on Together in Prayer
Acts 4: 18-31
Watch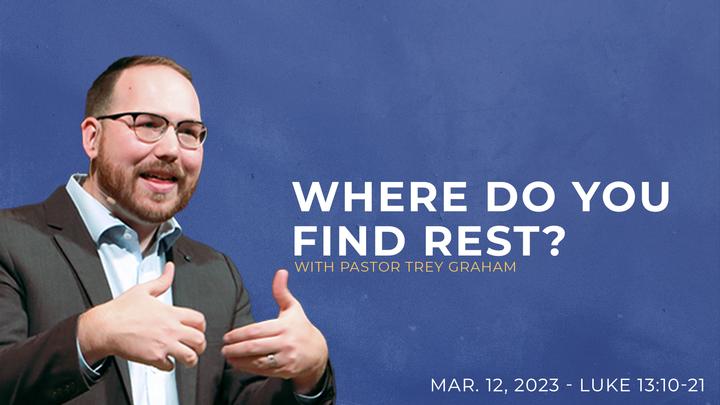 March 12, 2023
Who is Jesus? A Study of the Gospel of Luke
Luke 13:10-21
Where do you find rest?
Rest in Jesus as He Rules and Reigns
Jesus Purses His People
Jesus Defeats His Enemies
Jesus Advances His People
Watch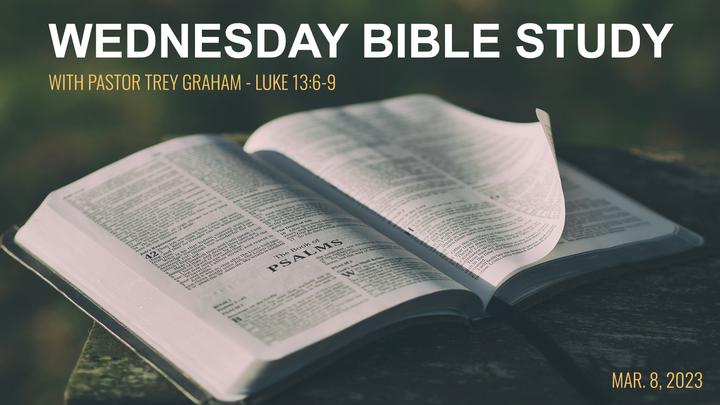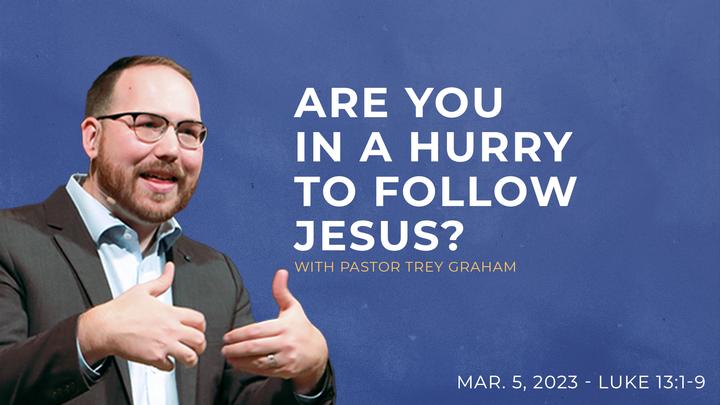 March 5, 2023
Who is Jesus? A Study of the Gospel of Luke
Luke 13:1-9
Are You in a Hurry fo Follow Jesus?
Repent & Bear Fruit with Urgency
Our Judgement is Coming
Our God is Patient
Watch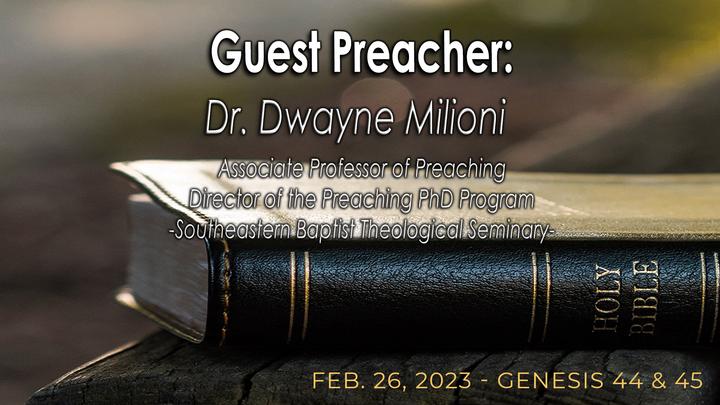 February 26, 2023
Guest Preacher: Dr. Dwayne Milioni
Genesis 44 & 45
Are You Wearing the Right Clothes?
Christ's Redeeming Grace Frees Us from Our Sin Debt and Clothes Us with His
Watch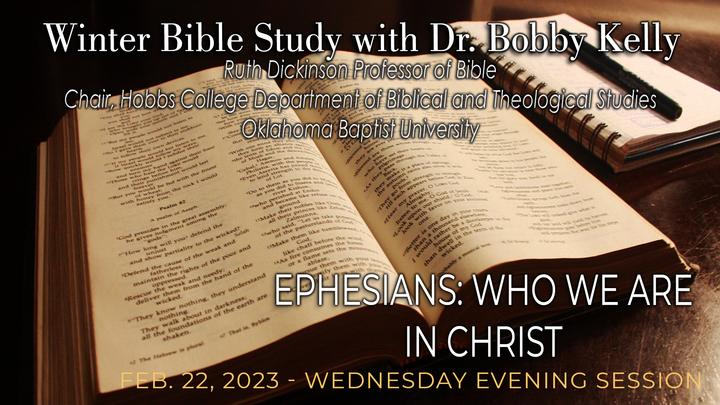 February 22, 2023
Winter Bible Study with Dr. Bobby Kelly
Wednesday Evening Session, February 22, 2023
Watch