Watch
Sermon Archive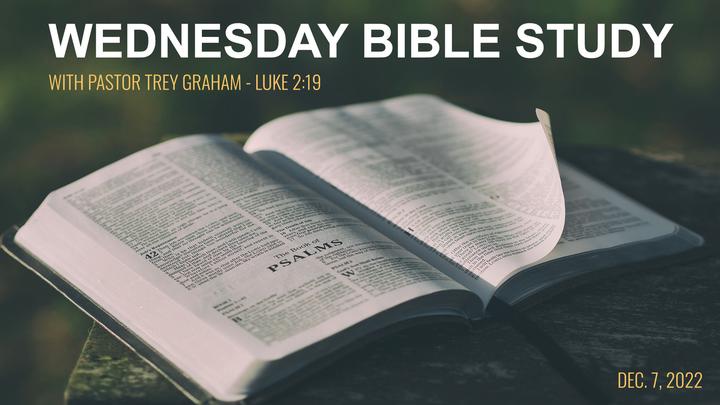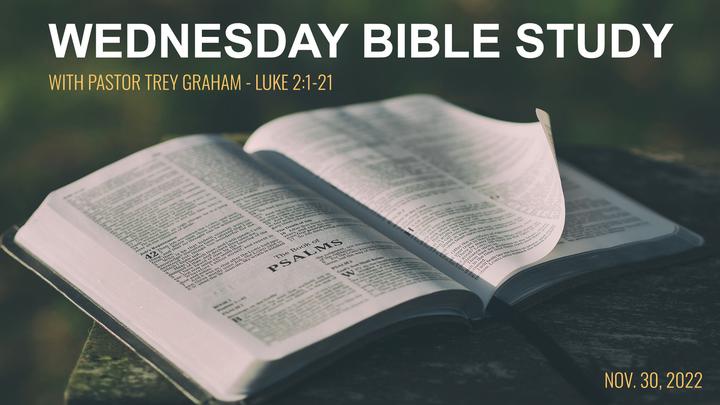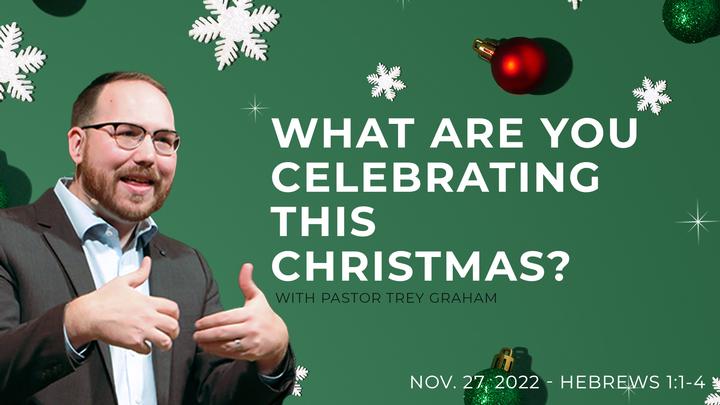 November 27, 2022
Who is the Christ of Christmas?
Hebrews 1:1-4
What Are You Celebrating this Christmas?
Celebrate Jesus Today
Hear What Jesus Says
See Who Jesus Is
Watch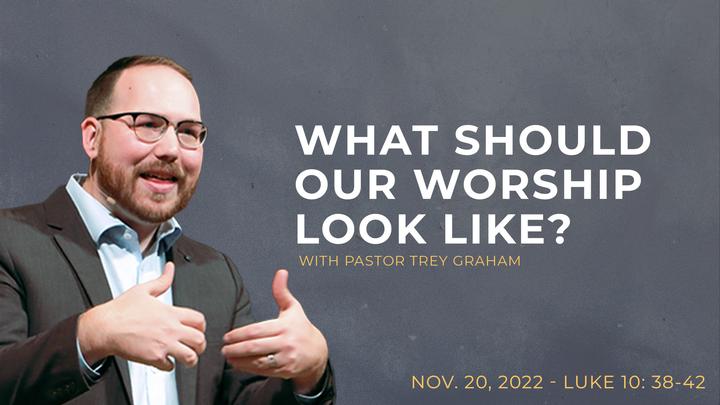 November 20, 2022
Who is Jesus? A Study of the Gosepel of Luke
Luke 10:38-42
What Should Our Worship Look Like?
Remember that Jesus is Lord?
True Worship Bodly Submits
True Worship Openly Exposes
True Worship Dependently Rests
Watch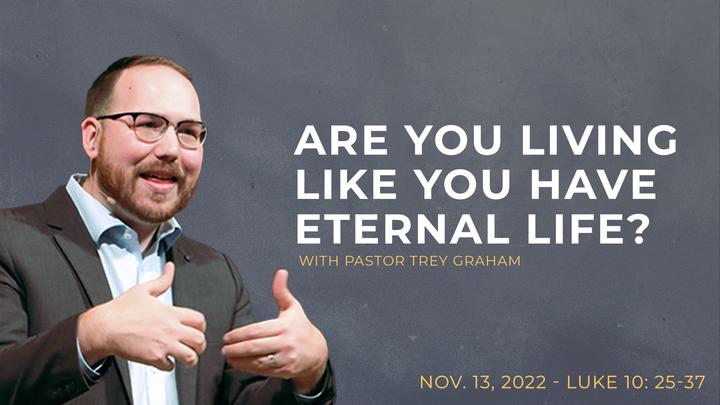 November 13, 2022
Who is Jesus? A Study of the Gospel of Luke
Luke 10:25-37
Are You Living Like You Have Eternal Life?
Our Security Enables Loving Generosity.
Love Must Shape Our Relationships
Love Must Shape Our Intentions
Love Must Shape Our Actions
Watch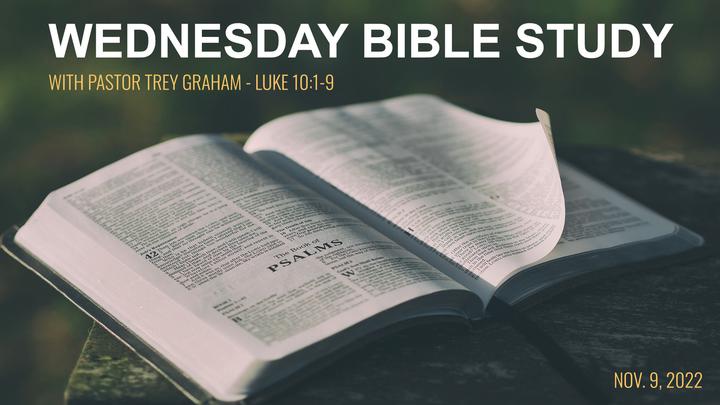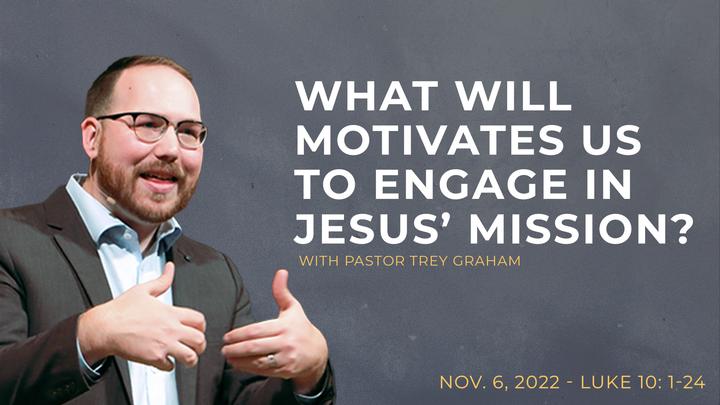 November 6, 2022
Who is Jesus? A Study of the Gospel of Luke
Luke 10:1-24
What Will Motivate Us to Engage in Jesus' Mission?
Jesus is Sending Us Out
Consider the Urgency of Our Mission
Consider the Weight of Our Mission
Consider the Joy of Our Mission
Watch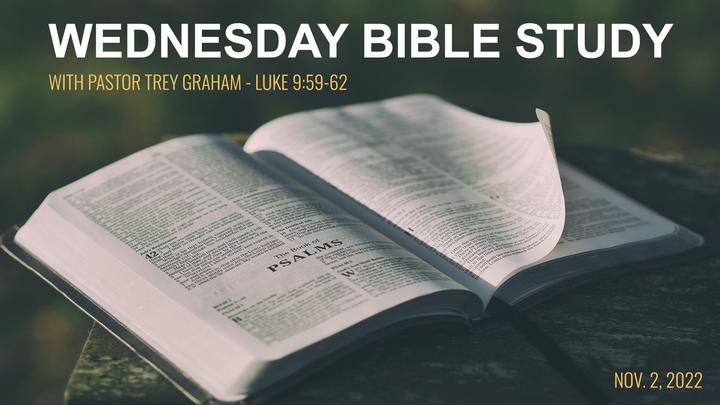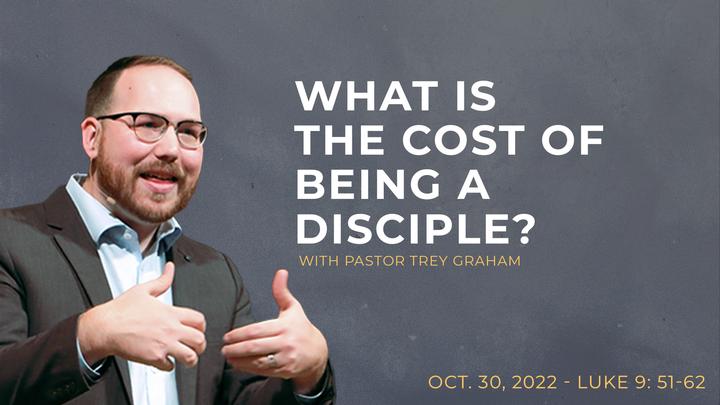 October 30, 2022
Who is Jesus: A Study of the Gospel of Luke
Luke 9:51-62
What is the Cost of Being a Disciple?
We Are Called to Make Jesus Our Priority
Christ is Greater Than Our Pride
Christ is Greater Than Our Comforts
Christ is Greater Than Our Urgencies
Watch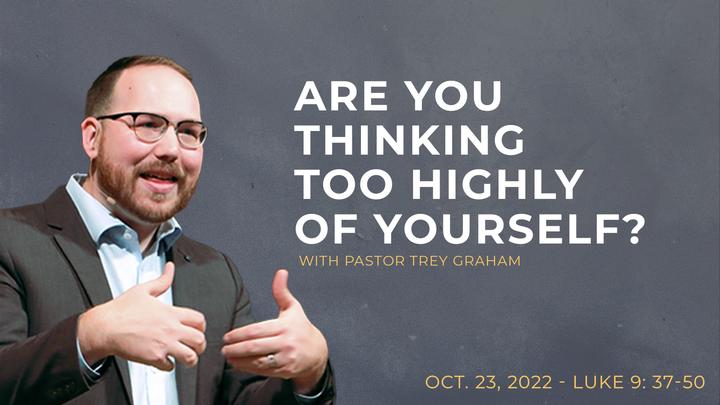 October 23, 2022
Who is Jesus? A Study of the Gospel of Luke?
Luke 9:37-50
Are You Thinking Too Highly of Yourself?
Following Jesus Reminds Us of Our Need for Humility
Our Power is Ineffective
Our Perspective is Shortsighted
Our Pride is Misplaced
Watch